World Luxury TV™ is an interactive OTT IPTV, with live purchase, votes, games, all associated with dedicated NFTs that offer exclusive content.
Explore a new level of entertainment with World Luxury TV™.

Just 3 clicks to unleash your creativity, or that of a friend, using just your smartphone, webcam, or IP camera to go live in our broadcasts. Become one of our Image Reporters or Speakers, and even create your own TV Shows to showcase your talents, your artwork, you merch, your creation on World Luxury TV™.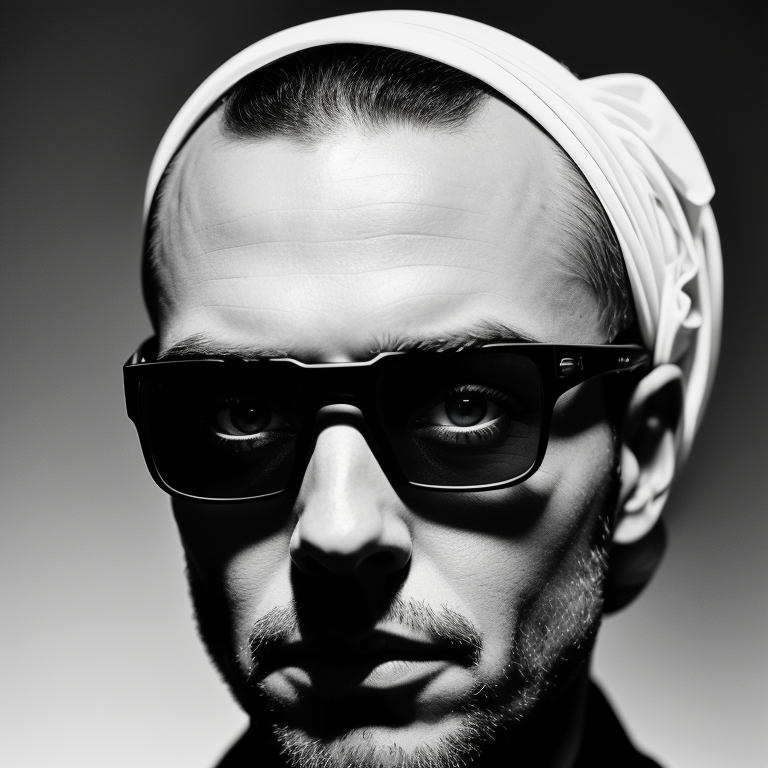 "I am delighted to present our initial NFT offering aimed at funding the IPTV OTT streaming platform, World Luxury TV™, through the « Famous Figures » Classical Hollywood Cinema collection."

Don CLAI
Access exclusive content.
World Luxury TV™ offers access to exclusive content that can't be found anywhere else. With dedicated NFTs, you can secure access to a whole new world of entertainment.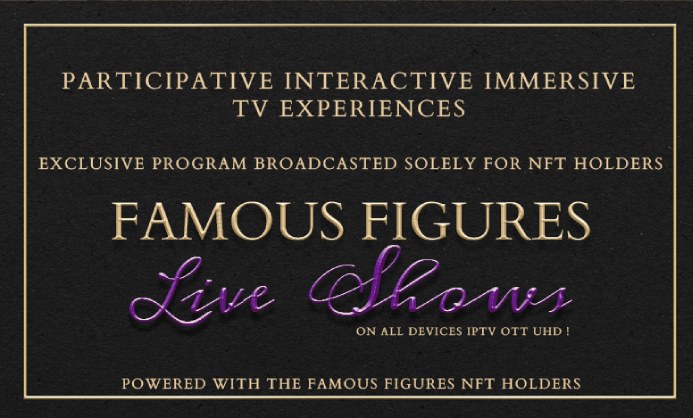 Interactive features.
World Luxury TV™ is more than just an OTT IPTV platform. With live purchases, voting, and games, you can engage with your favorite shows, events, and personalities in a whole new way.
High-quality stream.
Your favorite luxury content deserves to be experienced in high-definition. World Luxury TV™ offers a high-quality streaming experience.